One of the websites I built and maintain hosts a foreign language booklet in PDF format for children that can be read online or downloaded. The booklet usually runs to around 60 or so pages and around 8 - 10 megabytes in size, making it easy to download for anyone on a reasonable connection.
Back in June 2021, I was sent the latest copy, however it was over 100 megabytes! I tried several ways to compress it and reduce the size but. the best I could get it down to was 96 megabytes. Since then I've gone back to it several times and tried various methods to find out why it was so big and to reduce it to a manageable download for those on a slower internet connection but I failed miserably!
Just browsing Facebook groups today, I saw an item mentioning
Affinity Photo from Serif
could open PDF files, my old copy of Photoshop could open PDF files and I had tried it on this booklet previously, so I gave it a go in Affinity.
It opened (slowly due to the size!) and the open dialog gave me some options to change, I selected export file and there were some further options that looked as if it might help with the size, checking the file size after export gave me a 56 megabyte file!
So I opened that 56 meg file and applied the same settings again along with a few further options and exported the file - I got an 8 meg file that showed an acceptable quality loss from the original 100 meg file!
So after messing with this file for nearly a year, I found a program I've had on my Mac for several years could solve the problem for me........ Who knew?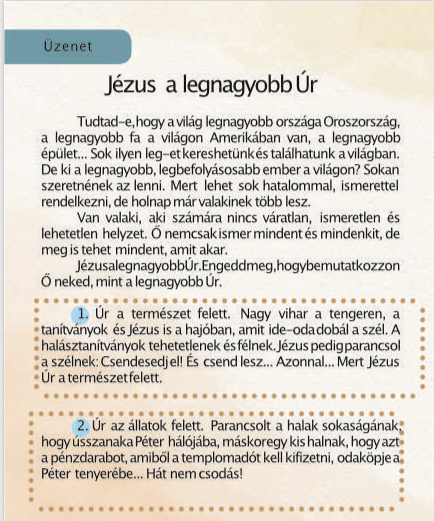 Back